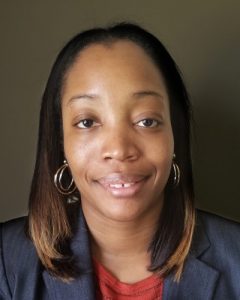 Honorary Board Director
Nikky Ugwuoke is currently a member of the Board of Directors for the National Board of Medication Therapy Management. She is of Nigerian descent, and was
raised in Gaithersburg, Maryland. She attended the University of Maryland Baltimore County, where she obtained a Bachelor of Science degree in Biology.
She subsequently attended Temple University School of Pharmacy where she obtained a Doctor of Pharmacy degree.
Nikky is a scientific and clinical expert with a diverse background in Retail, Hospital, Consulting, Medication Safety and Pharmaceutical industry experience.
Specifically, Nikky began her career as a Drug Safety consultant for the Institute of Safe Medication Practices (ISMP), a nonprofit organization, working closely with the FDA and various healthcare systems to mitigate and prevent medication errors.
She subsequently worked with the Food and Drug Administration (FDA) to evaluate New drug applications (NDA) and promotional regulatory materials from various pharmaceutical companies. Nikky currently works as Medical Science Liaison for Syneos Health, where she provides scientific support to health care professionals.