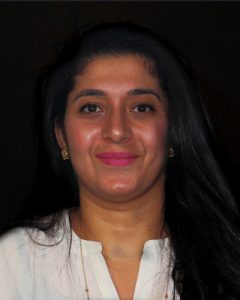 Honorary Member of the Board of Directors
Zineb Rhim, PharmD earned her Doctor of Pharmacy degree from the University of Cincinnati James L. Winkle College of Pharmacy and completed a Pharmacy Practice Residency in Acute Care at the Allegheny General Hospital in Pittsburgh, Pennsylvania. She is a licensed pharmacist in the state of Ohio and Pennsylvania.
Zineb is a clinical pharmacist driven by her passion for community outreach and reducing health disparities. She has planned and led several health screenings locally and globally.
Rhim is currently an associate member of the American College of Clinical Pharmacy and has served as a member, president, and delegate in various non-profit organizations. She has been highly active since she was a student and has previously fundraised and served as a co-chair of a national conference. She has also held several committee positions.
Zineb was recently appointed as an Honorary Member of the Board of Director for the National Board of Medication Therapy Management.