Welcome to
The National Board of
Medication Therapy
Management
Take the official BCMTMS Practice Exam to learn more
about the question format, style, and level of difficulty.
Start Now

Learn More
Registration for
BCMTMS exams
is now open
Certification Makes a Difference
Register Now
Get Board Certified
Patient care through a deep commitment to lifelong learning through board certification.

Maintain Certification
Continuous and ongoing process of lifelong learning, self-assessment and clinical improvement.
Verify Certification
Verify a pharmacist's Board Certification or search for Board Certified pharmacists in your area.
Medication Therapy Management Pharmacist Reference Book
NBMTM launched the Comprehensive Review of Medication Therapy Management that includes information on training, the scope of the MTM pharmacist's role, and future of MTM.
Coronavirus Updates (COVID-19)
As we continue to observe this ever-evolving COVID-19 crisis, we want to make sure our candidates have access to a safe and secure environment to take the BCMTMS exam. As pharmacists, we are called to go above and beyond and do whatever it takes to fight this pandemic. We are aware that many pharmacists are busy working overtime or supporting staff shortages at this time. Therefore, the National Board of Medication Therapy Management has made several changes to support our candidates.
– The examination content update that was scheduled for August 1, 2020 has been pushed back to January 1, 2021.
– Upon request, candidates are eligible for a 6-month extension.
Welcome to
The National Board of
Medication Therapy Management

The National Board of Medication Therapy Management (NBMTM) is a pharmacist-led, 501(c)(3) nonprofit and independent evaluation organization whose purpose is to advance the profession of pharmacy and empower pharmacists specifically focusing on medication therapy management (MTM). Our accountability is both to the profession of pharmacy and to the public.
NBMTM is the first and only organization to offer MTM certification to pharmacists. The mission of the NBMTM is to serve the public by improving the quality of pharmaceutical care through a valid and reliable process of certification and maintenance of certification in medication therapy management.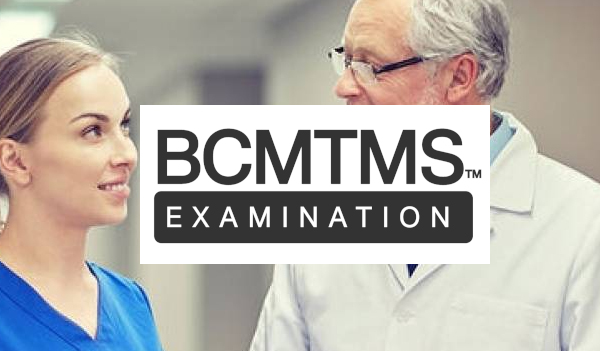 BCMTMS™ Examination developed and administered by NBMTM is constantly and rigorously evaluated to keep pace with the rapidly evolving healthcare environment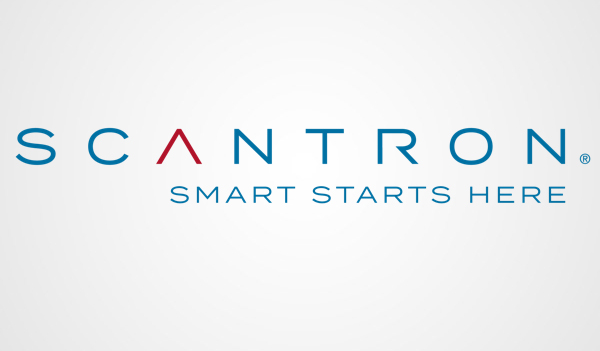 NBMTM and Scantron Collaboration
This alliance demonstrates NBMTM's continued efforts to improve pharmaceutical care and empower pharmacists.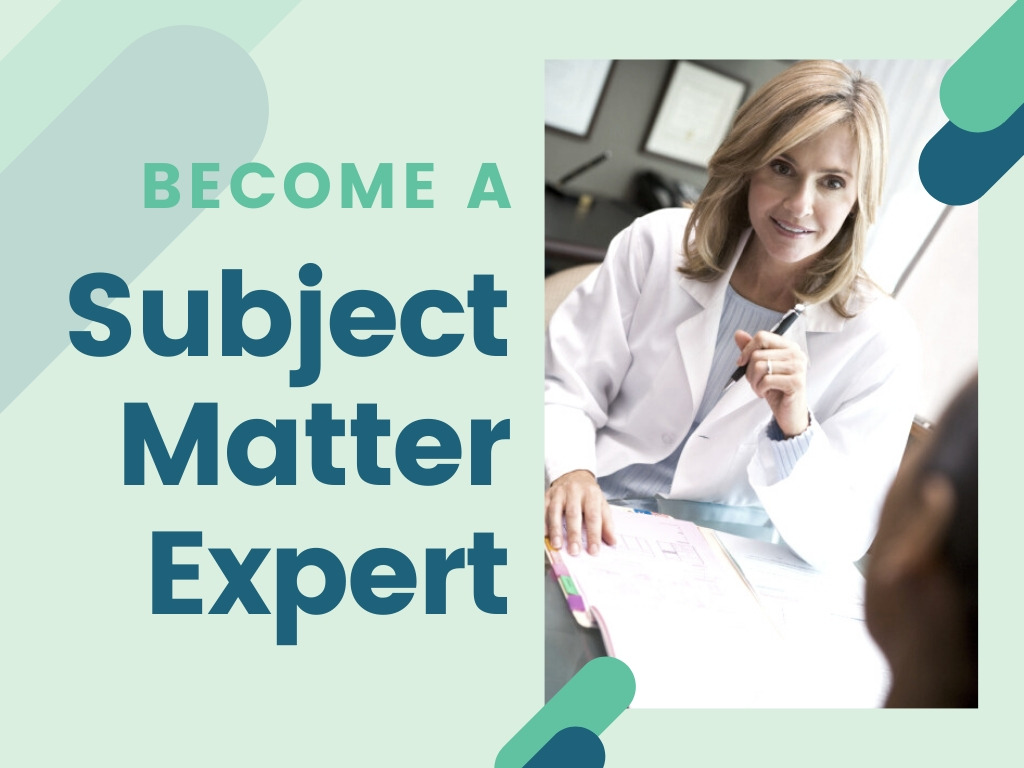 Whether you've been a SME with us for some time or are thinking about joining as one of our SMEs, we encourage all of you who can to sign up and join us.