Apply Now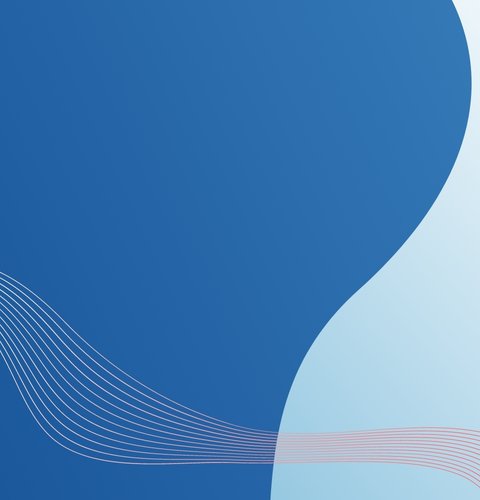 Registration for

February

—

March

Window is
Deadline
December 31, 2023
Now
Open
NBMTM's Board Certification in
Medication Therapy Management
Specialist program is accredited
by the National Commission for
Certifying Agencies
Learn More
Welcome to
The National Board of
Medication Therapy
Management
Take the official BCMTMS Practice Exam to learn more
about the question format, style, and level of difficulty.
Start Now Get Board Certified
Examination Updates

Congratulations to Our Newly BCMTMS (October 2023)
The National Board of Medication Therapy Management (NBMTM) is proud to announce the following pharmacists have been named Board Certified Medication Therapy Management Specialists (BCMTMS™) in October 2023.
Upcoming Exam Windows

EXAM WINDOW

STANDARD REGISTRATION

LATE REGISTRATION

Winter 2024

Deadline:

December 31, 2023

$450

$550

Spring 2024

$450

$550

Summer 2024

$450

$550

Fall 2024

November

12

-

December

22

Deadline:

October 10, 2024

$450

$550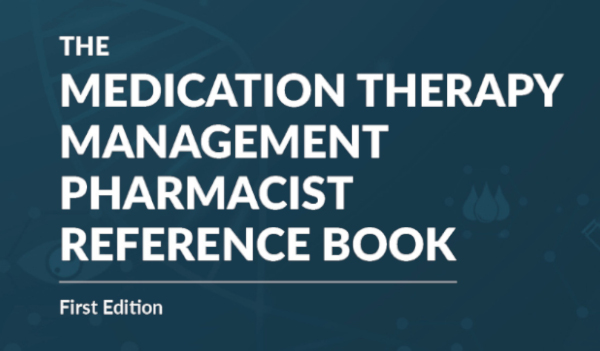 Medication Therapy Management Pharmacist Reference Book
NBMTM launched the Comprehensive Review of Medication Therapy Management that includes information on training, the scope of the MTM pharmacist's role, and future of MTM.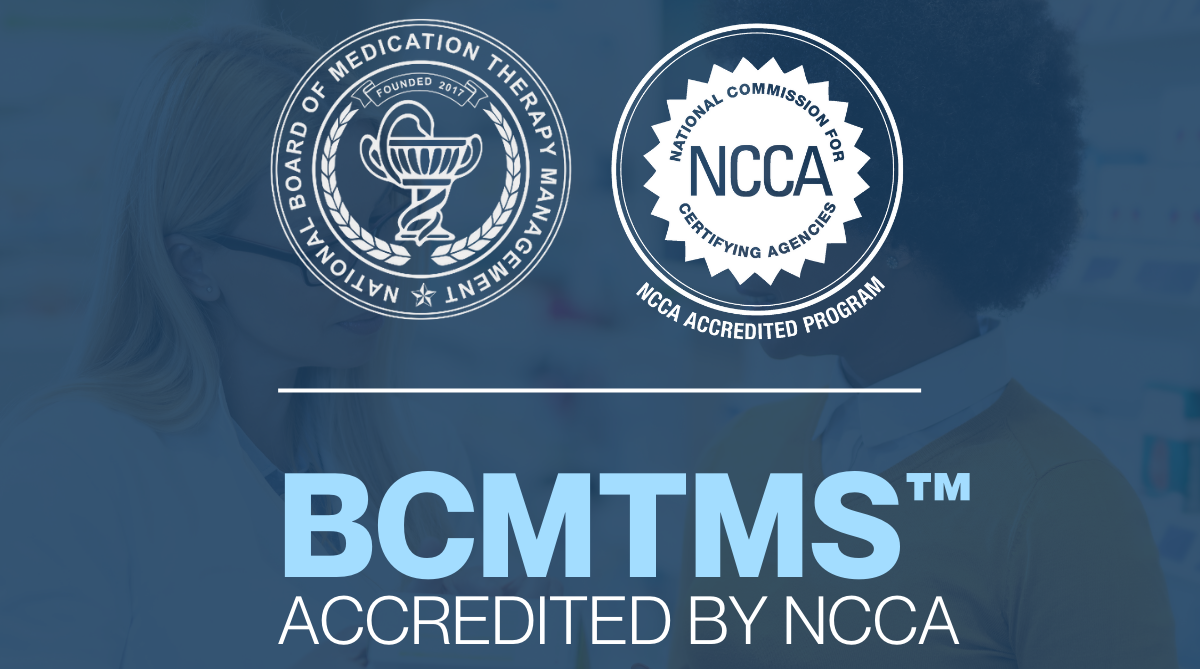 BCMTMS Joins Elite Group of NCCA-Accredited Programs
The Board Certified Medication Therapy Management Specialist (BCMTMS) program has been accredited by the National Commission for Certifying Agencies (NCCA).
Whether you've been a Subject Matter Expert (SME) with us for some time or are thinking about joining as one of our SMEs, we encourage all of you who can to sign up and join us.