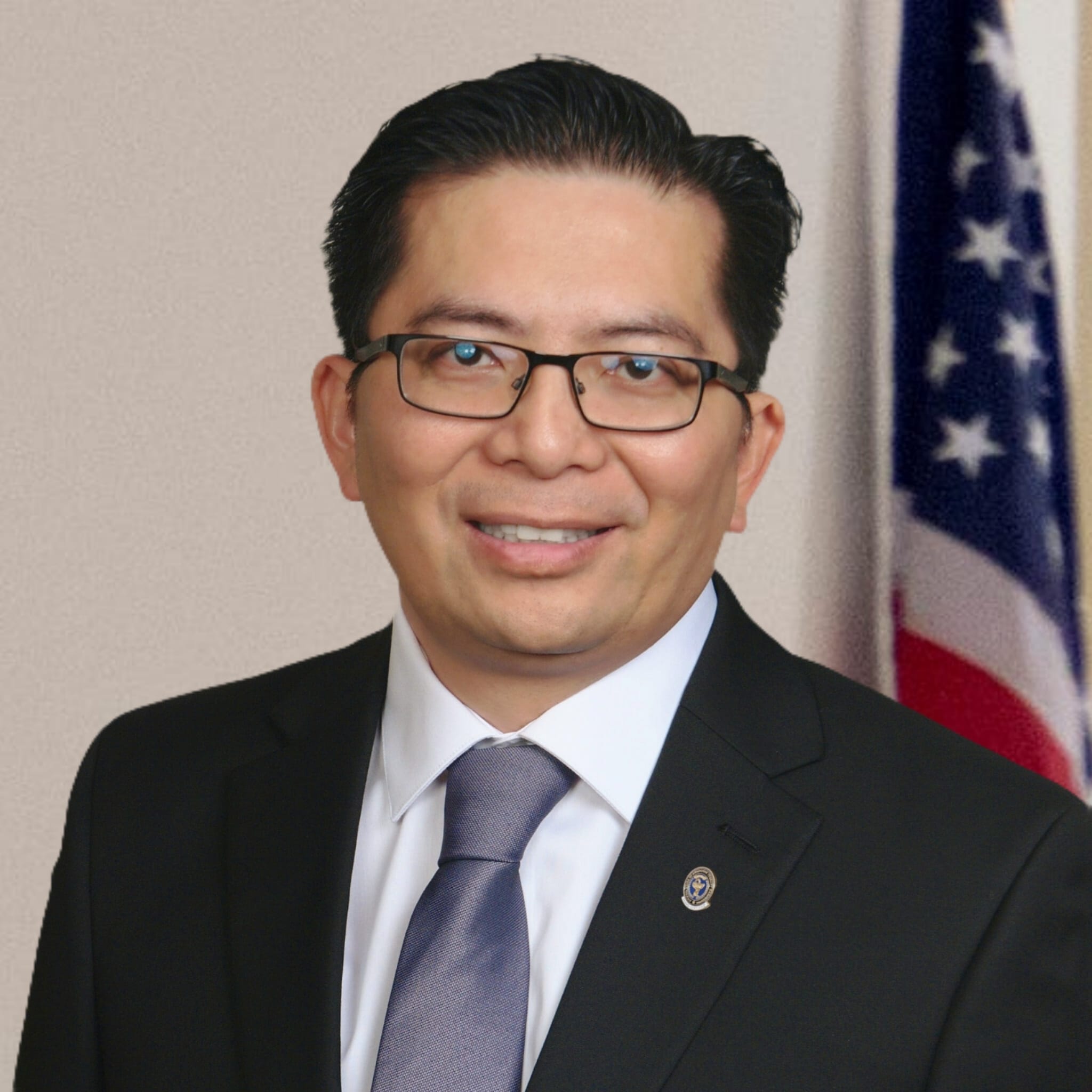 Julien Tran, PharmD, serves as the Chief Information Officer of the National Board of Medication Therapy Management (NBMTM). In this role, Dr. Tran is responsible for steering the strategic planning and operations of technology and information services. He possesses an innate ability to identify potential opportunities within an organization, weave them into a cohesive whole, stimulate innovative thinking, and deliver significant business advantages.
One of Dr. Tran's most prominent accomplishments includes revamping and optimizing the candidate experience, ensuring efficient and effective support. As the organizational touch-point during critical phases of the candidate journey, his leadership has been instrumental in helping candidates successfully navigate their certification process.
Before joining NBMTM, Dr. Tran held the position of Director of Information Technology at the St. John Leonardi Foundation, a global, cause-driven, non-profit organization. In this capacity, he managed reporting, data warehousing, enterprise document management, and health information exchange services. He has also held positions at Osceola Regional Medical Center, PharMerica, and HCA Healthcare.
In addition to his extensive professional experience, Dr. Tran is a co-founder of American Health Network, an organization committed to offering innovative products that enhance care quality for patients with chronic conditions, such as diabetes.
Dr. Tran earned his Doctor of Pharmacy degree from Nova Southeastern University in Ft. Lauderdale, Florida. He currently holds multiple certifications, including a board certification in medication therapy management.