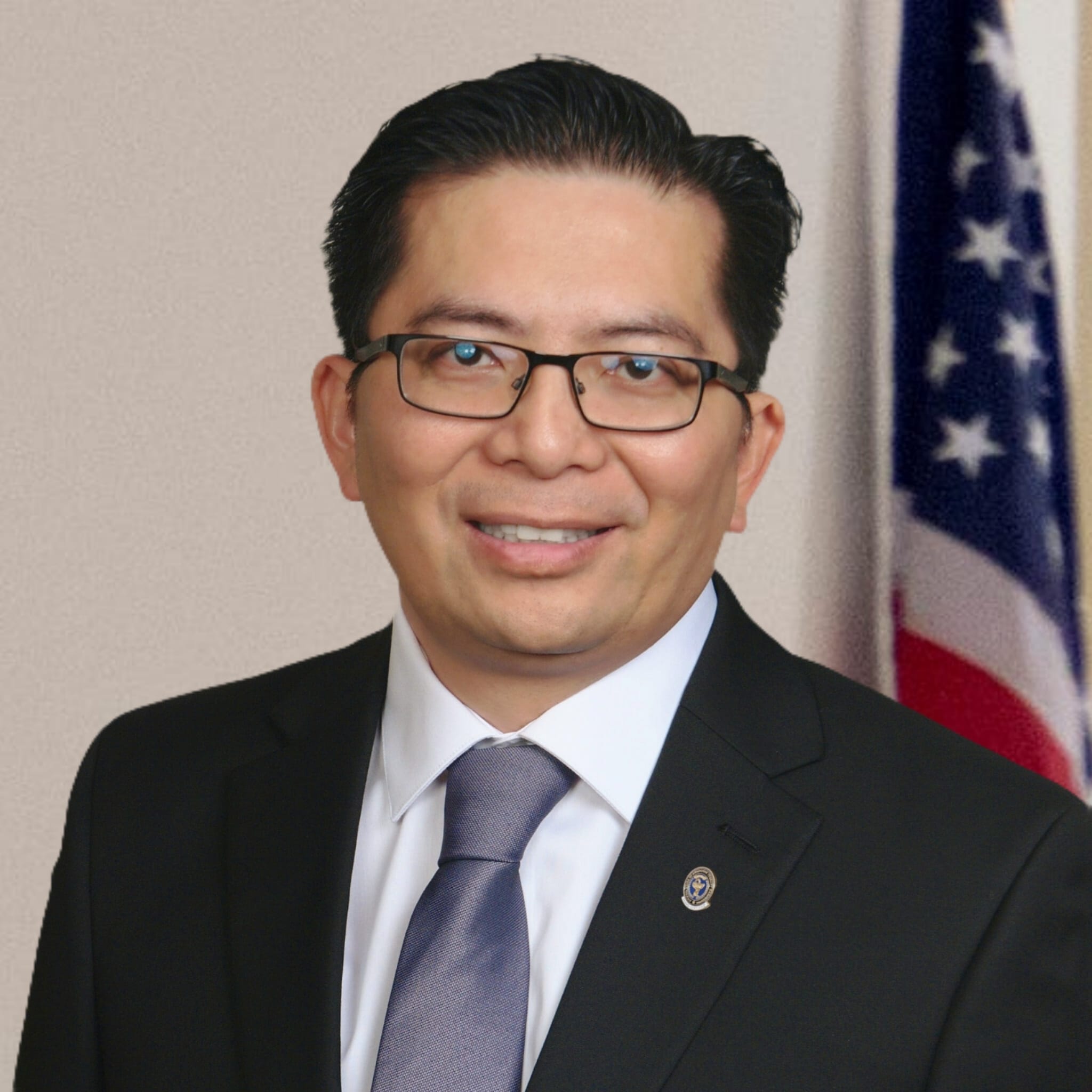 Julien Tran, PharmD, BCMTMS, is the Director of Information Technology for the National Board of Medication Therapy Management.
Dr. Tran guides the strategic planning and operations of technology and information services for NBMTM. He takes a vision and makes it a reality through sound strategy development. He intuitively sees the threads of opportunity that wind through an organization, brings them together into a coherent whole, helps others extend their thinking, and drives material business advantage.
His recent achievements include implementing and streamlining the approach to the candidate experience so that the most efficient and effective support can be provided. As the organizational touch-point at key intervals of the candidate experience, his leadership has been the key to helping candidates see their commitments through their certification experience.
Previously, he was the Executive Director of Information Technology for St. John Leonardi Foundation, a global, cause-based, not-for-profit organization, where he oversaw reporting, data warehousing, enterprise document management, and health information exchange services. Previous positions were held in Osceola Regional Medical Center,  PharMerica, and HCA Healthcare.
He is the co-founder of American Health Network, an organization focused on providing innovative products that improve the highest quality care to patients with chronic conditions, such as diabetes.
Julien holds a doctorate in pharmacy from Nova Southeastern University in Ft. Lauderdale, Fla. He currently holds several certifications including a board certification in medication therapy management.